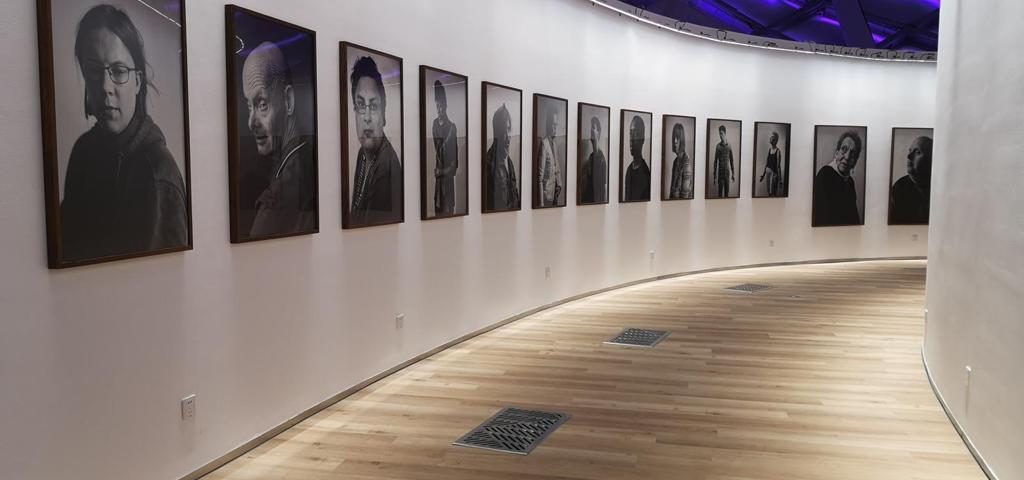 business development
'New Dutch Masters' at Ocean Flower Island Museum
Museum van de Geest's 'New Dutch Masters' Exposition opens on Chinese 'Ocean Flower Island' in Hainan
Despite the pandemic, we are very proud that a Dutch exhibition can be seen in China thanks to our mediation and guidance.
The 'Ocean Flower Island' is the holiday destination to the north west of Hainan. The new 'Ocean Flower Island Museum' belongs to a cluster of eight museums. The museums are professionally run and curated by CAFA (China's Fine Art Academy in Beijing), among others.
"Museum No.8" focuses on 'Outsider Art' or 'Art Brut'. Later this year, together with Museum van de Geest, a conference on this subject will be organized. In the meantime, Museum van de Geest will lend a hand to the Ocean Flower Island Museum to build up a collection.
For more information see the press release and / or the museum website.