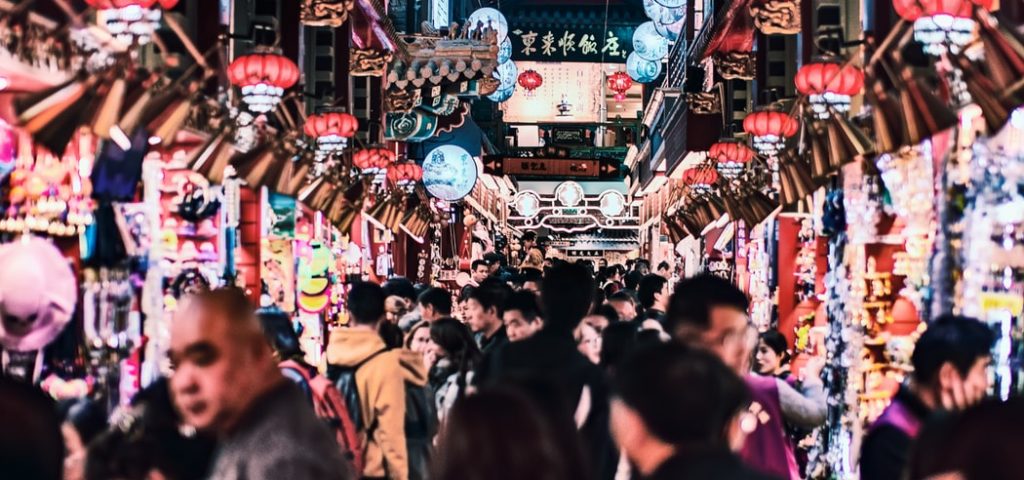 Market Insights
Understanding a large and complex market such as China can be challenging. In order to identify market opportunities, it is essential to research the market effectively.
The China Connector covers politics, business and society in China to bring you fresh insights into a new culture, economical and legal system.
Providing in-depth knowledge can help in decision-making and establishing a clear strategy for your company and build a foundation for an enduring business relationship.
The China Connector likes to think out of the box and organizes network events, seminars and congresses to exchange knowledge and ideas by cross-pollination between experts from a broad variety of sectors. These kinds of cross-fertilization and interdisciplinarity can add true value and innovation to your company.
Interested in a customized program? We look forward meeting you to discuss possibilities. The China Connector provides tailor made programs to your specific needs.
Network events

Seminars

Quick experiences (a short experience around a theme or product)

Workshops (e-commerce, marketing, Alipay & We Chat Pay, logistics, branding & design, etc.)